Red. is a Brooklyn-based design studio that specializes in the shaping of interior spaces for residential and commercial clients. With craft, care and guidance, Red. provides a customized personal service tailored to your personal tastes and needs.
You may be facing a renovation or looking for an injection of warmth for your space. Red. will guide you through the entire design process, from floor plans to purchasing and material selections to furniture installation, or you have the option to pick a select service.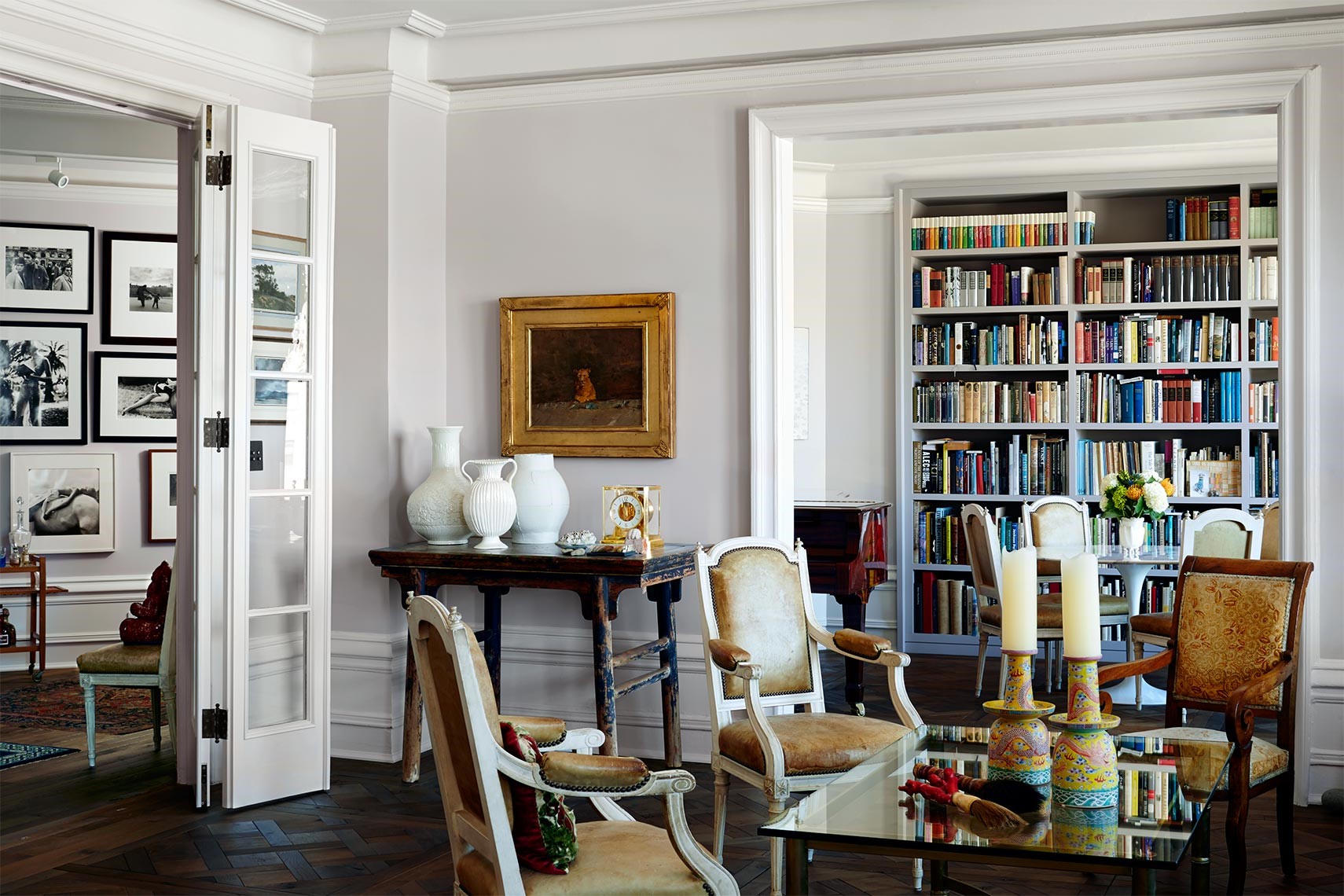 Style Evaluation: What is the tenor … the mood and quality that you are imagining?
Needs Evaluation: It is about you. Where do you like to drink your coffee in the morning? How many pairs of shoes do you have? Does your cat need its own personal elevated space?
Design Book: The Book becomes our conceptual inspiration guide used as a reference for design direction.
Building a Budget: Knowing how much things cost will help you understand not only priorities but to plan smartly with minimal surprises in the end.

Site/Space Surveying: Understanding the potential of a space requires a holistic surveillance of the physical, mechanical and all influential conditions.
Space Planning: Organizing space takes on the functionality and fluidity of a space with consideration of your needs and behaviors.
Project Management: Take the pain out of a renovation and let us handle the logistics of purchasing all and bidding contractors.
3D Digital Modeling: Some folks simply cannot read floor plans. And that is ok. Modeling is a means to better understand space and volume.
Gathering Samples: A picture can say so little. It is critical for you to see the true color, warmth and texture of a material in person.
Paint Selection: You may hate white. Or you may need help narrowing down hundreds of whites out there to one dreamy one. No problem.
Sourcing and Purchasing: Furniture. Accessories. Finishes. Art and artifacts. Vintage and antiques. Where to begin? Let us do the digging, putting it all together in a comprehensive package.
Styling: The finishing touches will make your space a home – a place that is personal, a place where you can breathe and be inspired.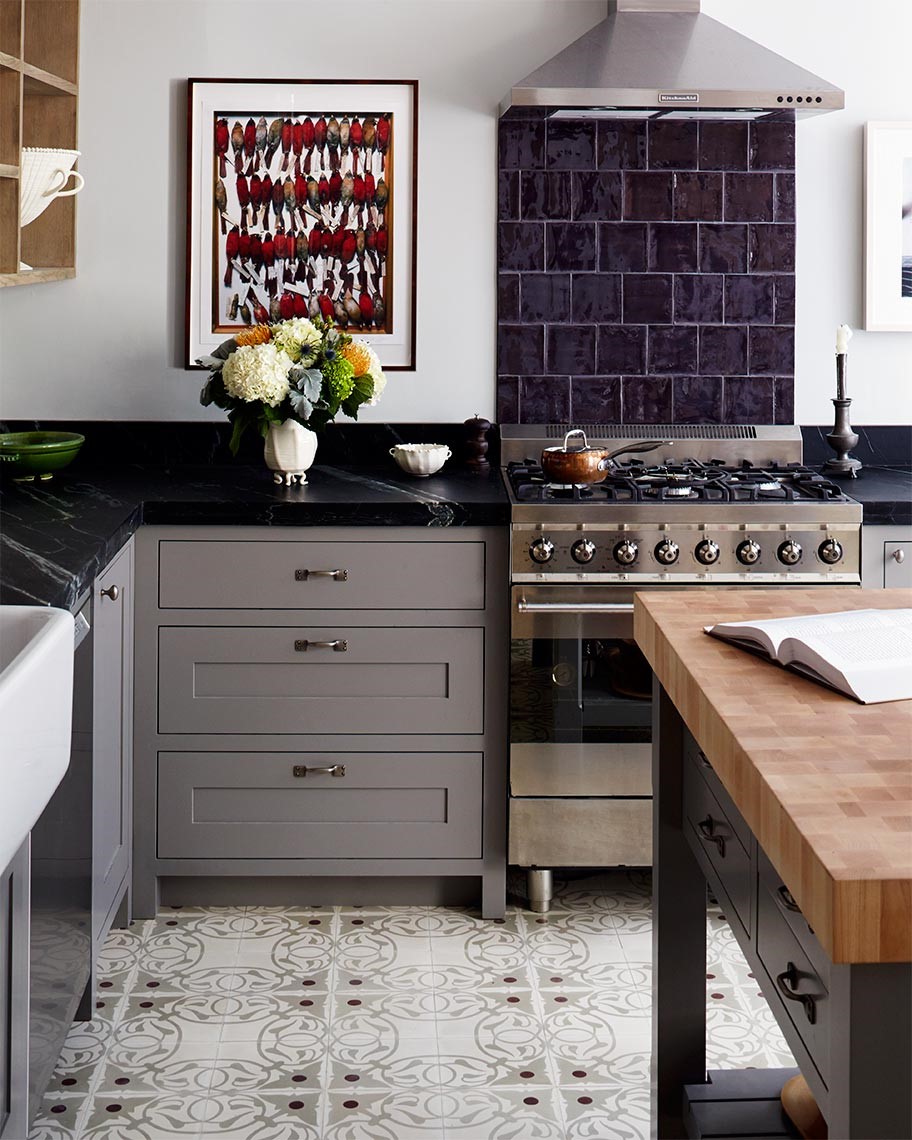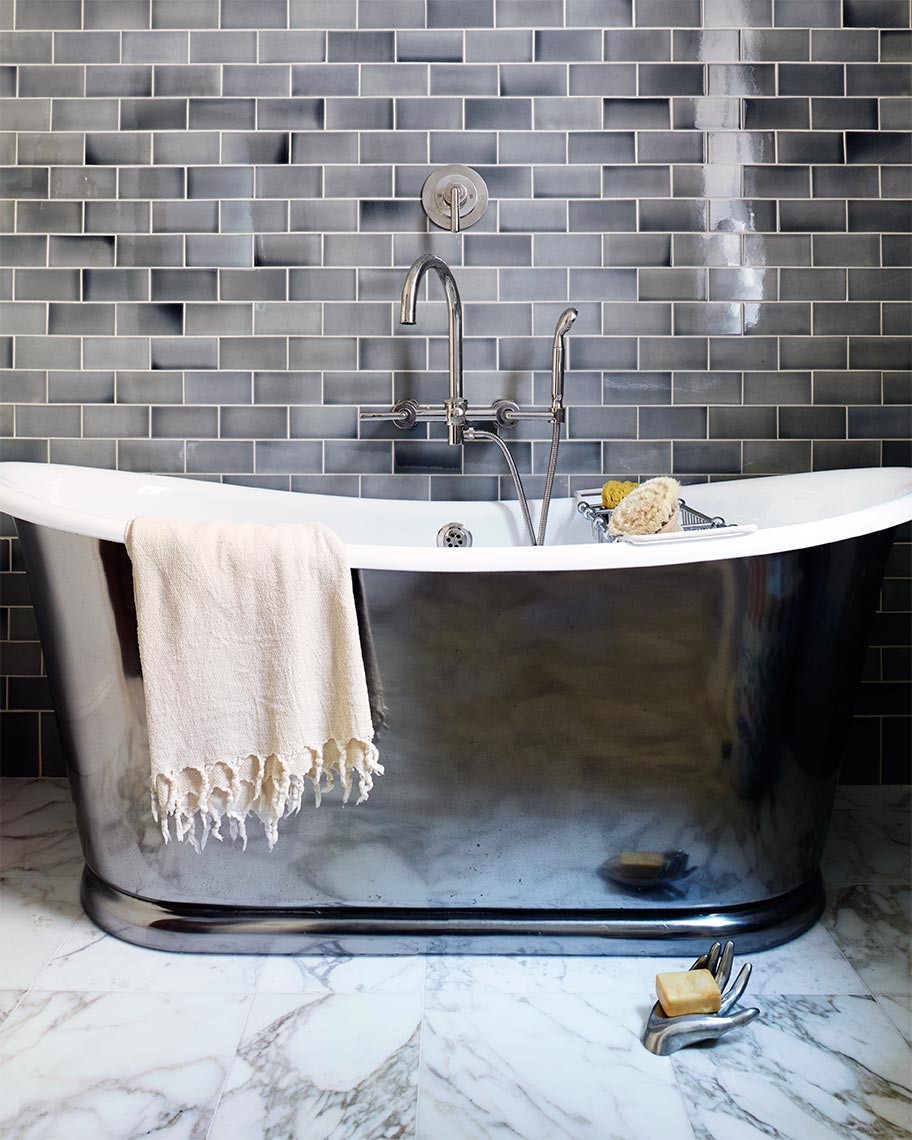 Initial Complimentary Consultation: Meet Rachel Newton, founder and principle of red. in your home to discuss your project and needs.
Proposal: Following the consultation, you will receive a custom proposal. It focuses the project scope and captures initial design inspiration. It also maps out next steps and provides a suggested number of hours to complete your project.
Purchase your Hourly Plan: After reviewing your custom proposal, it's time to purchase an hourly plan or alternatively, a block of time for smaller challenges.
$125/hr. rate with a ten-hour minimum.
$375 for 3 hours for one day.
All trade discounts on furniture and décor will be passed to you. The average savings of which is 10%. That is significant savings!
Design: Let the play begin! red. will guide you through each step that has been customized for your project needs. With care, craft, and efficiency.
Celebration!: Success is a highly-personalized space where you live, work and play to your fullest.
Go ahead. Tell us about your project.
Residential Client Showcase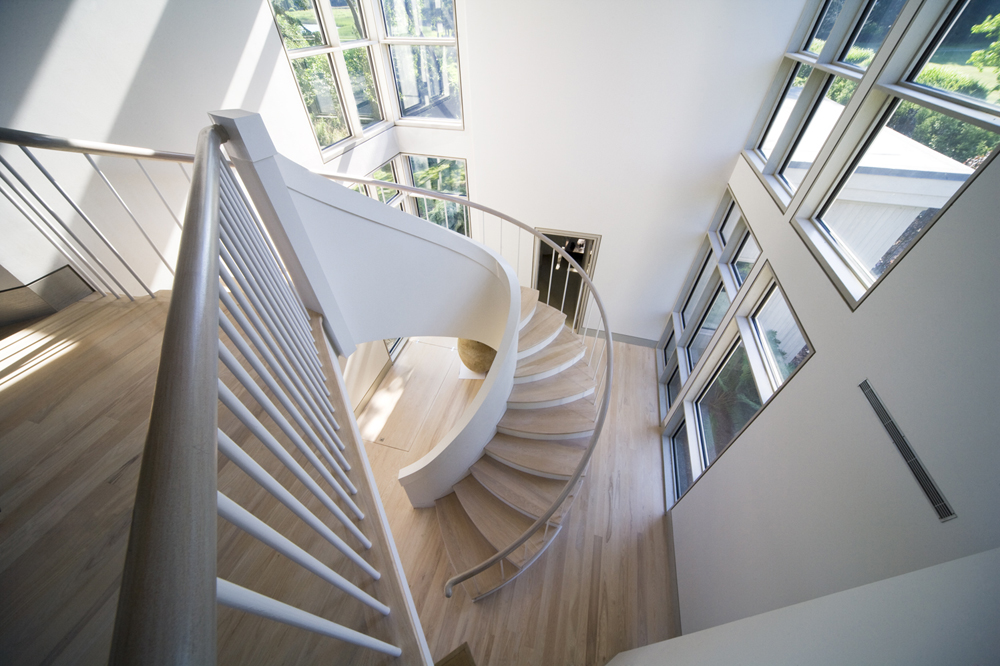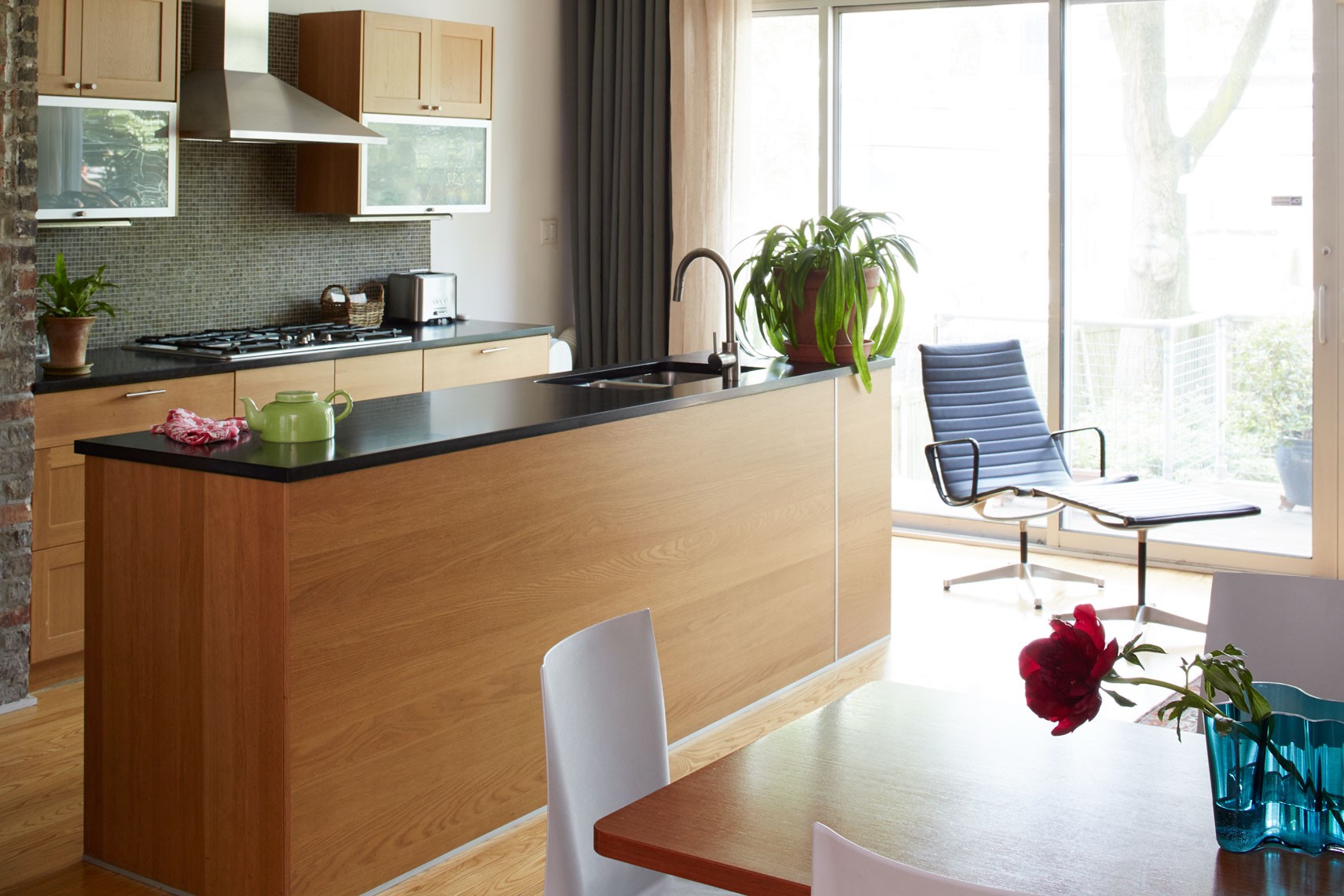 About
Rachel Newton is the founding principal of red. beginning with the conversion of a 5,000 square feet industrial loft space in an old brewery into an eco-friendly hub for creativity and innovation for the branding firm, BBMG.
After an eight year career as a professional ballet dancer that took her to Pittsburgh, San Francisco and the Fort Worth-Dallas area, Rachel attended the Pratt School of Architecture in Brooklyn.
Rachel started her career heading and overseeing several residential projects one of which was with Dan Bucsescu Architects completing a standout project in Rhode Island for Dominique Browning, then editor of House and Garden.
Following, Rachel 's work experience includes Elmslie Osler Architect (EOA), spearheading new retail experiences for the company's Anthropologie brand, as well as Roman and Williams Buildings and Interiors, collaborating on high-profile residential and hospitality projects.
With her own studio, red., focused on residential and light commercial projects, Rachel's designs incorporate simple and timeless solutions that reflect those who inhabit the space. She is committed to a process that gently restores the historic and with sensitivity and responsibility, balances it with the new.
I have been incredibly happy with Rachel's work. She has a keen eye for detail and is relentless about getting the project completed with the envisioned look. She approaches each project with precision and thoughtfulness.

She is a great collaborator and helps elevate your design decisions. Each job has turned out much better than what I could have imagined yet, feels exactly like me. She works well with contractors and is respectful of budget.
Rachel and her design studio achieved nothing short of a small miracle when working with us to outfit our brand innovation firm's new office in Dumbo, Brooklyn. We had seven (7) weeks and a very constrained budget. But she got creative!
Unquestionably, the best thing about working with Rachel was her vision. Even though we gave her a very functional brief and modest budget, she pushed us to re-imagine what was possible in the space. Rachel thought cohesively about the intersection of form, light and movement, which has given our loft a very positive energy. She helped us source delightful design elements within our budget and took a hands-on approach to managing the contractors.

We walked away with a space that's every bit as functional as we'd wanted but more beautiful than we'd dared to imagine. Every single friend who has visited us after the project finished enters with a "wow".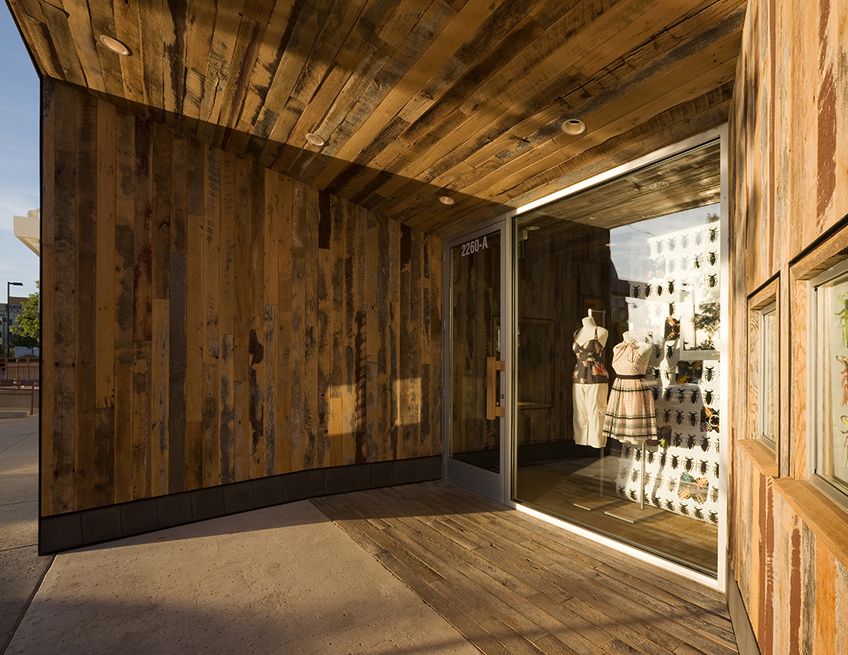 Commercial Client Showcase
Contact Us
Get started with a complimentary consultation! Tell us about your project and how you found us. We would love to hear from you!
Please complete the form below